Grand Master Giacobbe Events in March
Grand Master Giacobbe will be here between 18th & 20th March to consuct black belt gradings and student seminars. This is a great opportunity for our students to be graded under Grand Master Giacobbe. If you wish to take part
Grand Master Giacobbe will be here between 18th & 20th March to consuct black belt gradings and student seminars. This is a great opportunity for our students to be graded under Grand Master Giacobbe. If you wish to take part in a student seminar with Grand Master Giacobbe please see Mr Forde or fill out the contact form to book your place.
Recommended

for You

Read more stories and Munster Martial Arts news.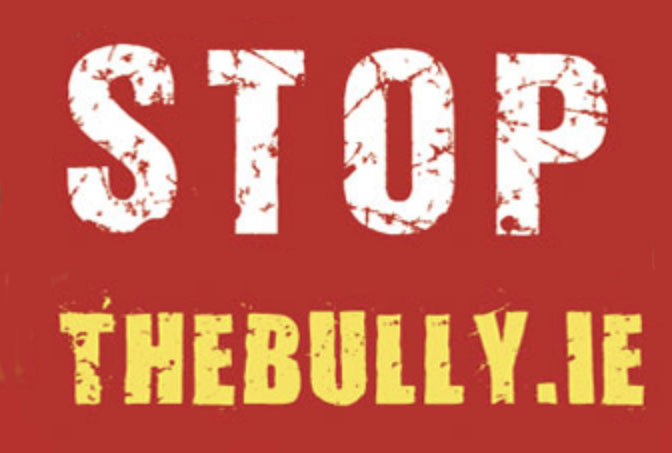 Stop the Bully
Ireland is an anti-bullying service which empowers people at all ages with the tools to effectively deal with bullying. Bullying in Ireland has become a serious concern . If you are a parent in turmoil about a bullying situation, a teenager who is having difficulty with others or a school who wants a program to educate, empower and really help their students then we can help you.