We are dedicated to the continued development of all of our students. Reaching Black Belt is not the end of your martial arts journey but rather a new beginning. Our Black Belt Club is dedicated to the continued development of not only Black Belt students but all of our senior students.
For the next Black Belt Club session please see your instructor.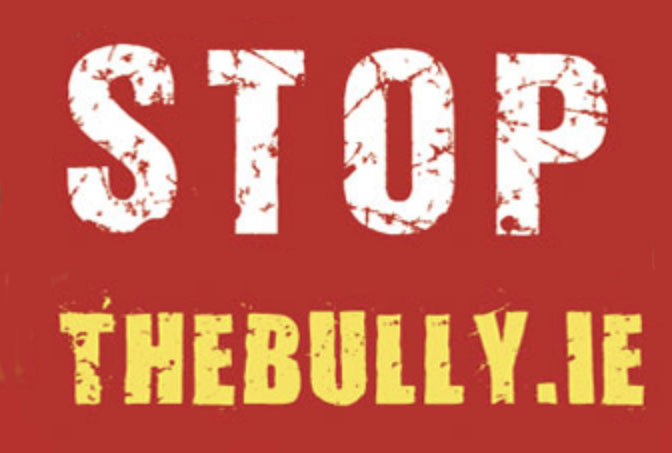 Stop the Bully
Ireland is an anti-bullying service which empowers people at all ages with the tools to effectively deal with bullying. Bullying in Ireland has become a serious concern . If you are a parent in turmoil about a bullying situation, a teenager who is having difficulty with others or a school who wants a program to educate, empower and really help their students then we can help you.