Teenager and Adult Classes
Using regular exercise to keep yourself healthy and fit is a very important aspect of leading a healthy lifestyle. There are dozens of choices if all you want is a workout but you also need to keep your mind and spirit in shape to achieve your goals and only martial arts shapes the total self : mind, body and spirit.
At our adult classes you will learn all aspects of our structured grading syllabus including Kicking , Punching, Striking, Throws, Locks, TakeDowns, Weapons and Forms. Our Self-Defence & personal safety training is practical and effective.
At our classes not only will you are not only guarnteed a cardio-intense physical workout but you will also gain greater confidence and learn how to concentrate with less effort and more results making your spirit strong and positive.
At all of our classes you will receive a strong class suitable for your level of fitness and martial arts experience. Our classes are structured so that everybody from the beginner to the experienced martial artist will benefit from our training and see results.
Munster Martial Arts runs a full programme of adult classes.
For a full list of classes please click here
You will receive internationally recognised grades
Improve your fitness,flexibility & muscle tone
Classes suitable for men and women
Develop your martial arts skills to the best of your ability
Help weight loss goals
Improve your self-confidence
Self-Defence & personal safety training
Motivational training
Positive social interaction for the whole family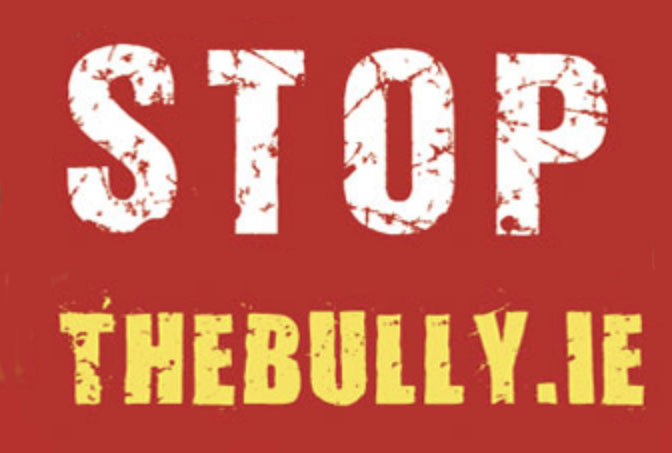 Stop the Bully
Ireland is an anti-bullying service which empowers people at all ages with the tools to effectively deal with bullying. Bullying in Ireland has become a serious concern . If you are a parent in turmoil about a bullying situation, a teenager who is having difficulty with others or a school who wants a program to educate, empower and really help their students then we can help you.