The benefits to your children and family of receiving suitable martial arts instruction are widely recognised. Our Martial Arts classes can help your child lead a healthy lifestyle and teach them values & life skills that will benfit them mentally & physically. Kids in our classes really enjoy fun, positive classes where age appropriate material is thought in a manner that kids can relate to. Our kids programmes and classes are enjoyable & uniquely structured to ensure kids learn values & a wide range of martial arts skills including kicking techniques, hand techniques, combination work, self defence, forms integrated into fun classes uniquely structured to achieve maximum results in an enjoyable environment.
We also pride ourselves on our successes working with children with special needs and autism and have many such students that are an important part of our Tang Soo Do Family.
We already have a large number of students of all ages, kids and adults who are testament to benefits achievable through our instruction methods. Our competition team has achieved on the national level winning many medals at National Tournaments since 2007, internationally we have achieved over 150 medals in 7 different countries . Our student achievements have been honored through the Bank of Ireland Students Achievement Awards & by an official Civic Reception at Limerick City Hall.
For a full list of classes please click here
Self-defence & anti-bullying guides.
Improved co-ordination , concentration , confidence.
Improved Focus.
Improved fitness and flexibility.
Can help weight loss & teaches healthy habits.
Helps build character, self-esteem and self-belief.
Develop Positive attitude.
Realistic goal setting to help develop work ethic.
Positive rewarding social experience for kids.
Classes for kids are great fun and rewarding for parents.
Special Needs Students welcome.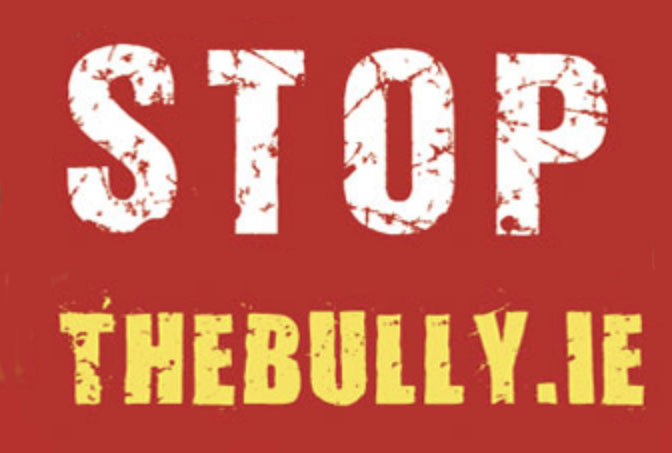 Stop the Bully
Ireland is an anti-bullying service which empowers people at all ages with the tools to effectively deal with bullying. Bullying in Ireland has become a serious concern . If you are a parent in turmoil about a bullying situation, a teenager who is having difficulty with others or a school who wants a program to educate, empower and really help their students then we can help you.