All grades received under Munster Martial Arts are internationally certified by Munster Martial Arts and our affiliates in the Intercontinental Tang Soo Do Association under Grand Master Giacobbe 8th Dan Black Belt. Grand Master Giacobbe is a recognised world leader in the modern development of Tang Soo Do.
The Tang Soo Do belt system in its progression from white to midnight blue/black represents the cycle of the seasons and the educational steps of learning. Each color stands for a specific stage of achievement. In this way we realise an essential concept of Korean philosophy, i.e., that which is born must grow and learn and reach maturity. In the World system, the white belt is the first stage of learning and the black belt is a graduate.
The belt system is futher divided as follows:
Navy Blue or Black/One Gold or White Stripe
Bo Kyo Sa Nim Asst. Instructor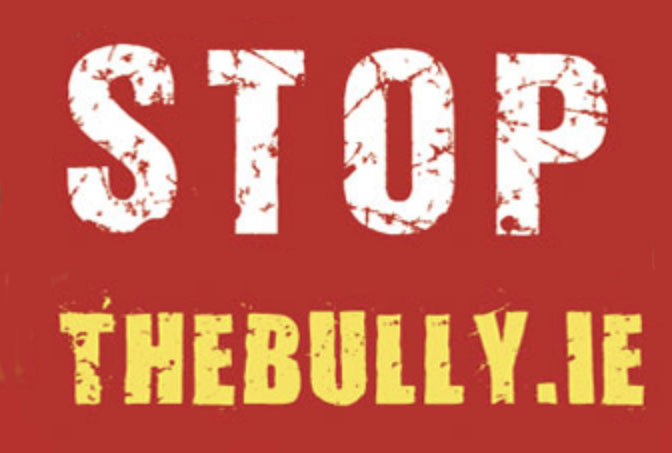 Stop the Bully
Ireland is an anti-bullying service which empowers people at all ages with the tools to effectively deal with bullying. Bullying in Ireland has become a serious concern . If you are a parent in turmoil about a bullying situation, a teenager who is having difficulty with others or a school who wants a program to educate, empower and really help their students then we can help you.