At Munster Martial Arts we can provide a comprehensive suite of services to meet the needs of any organization large or small.
We can provide regular on-site Martial Arts classes for staff, specialised self-defence courses & company martial arts fun days and parties for kids at our Limerick city Munster Martial Arts Academy in Formula for Fun.
Our corporate services are cost effective, highly motivational and can help improve focus, motivation and energy levels in your staff.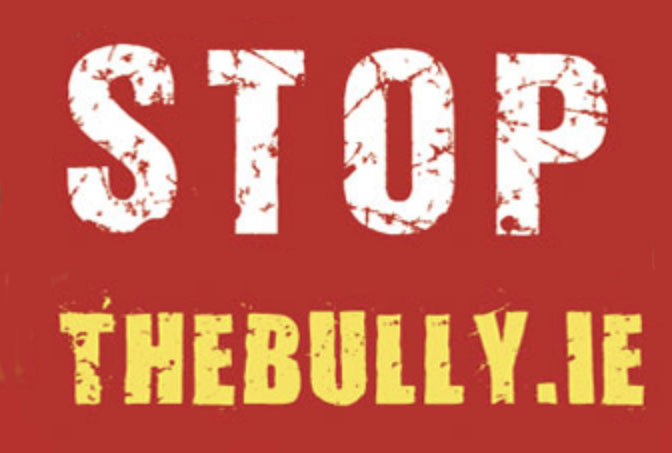 Stop the Bully
Ireland is an anti-bullying service which empowers people at all ages with the tools to effectively deal with bullying. Bullying in Ireland has become a serious concern . If you are a parent in turmoil about a bullying situation, a teenager who is having difficulty with others or a school who wants a program to educate, empower and really help their students then we can help you.