June 2022 Student Championships in Delta Sports Dome
Student Championships June 2022 in Delta Sports Dome .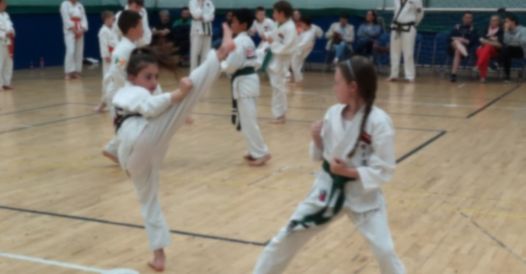 June 2022 - it was great to get back to competition as we were able to hold our first student tournament in a number of years. Well done to everyone that competed and made the day such a success . We had students compete in a number of divisions . The tournament was open to kids and adults and was a great day of Tang Soo Do and the first competition experience for many of our newer students.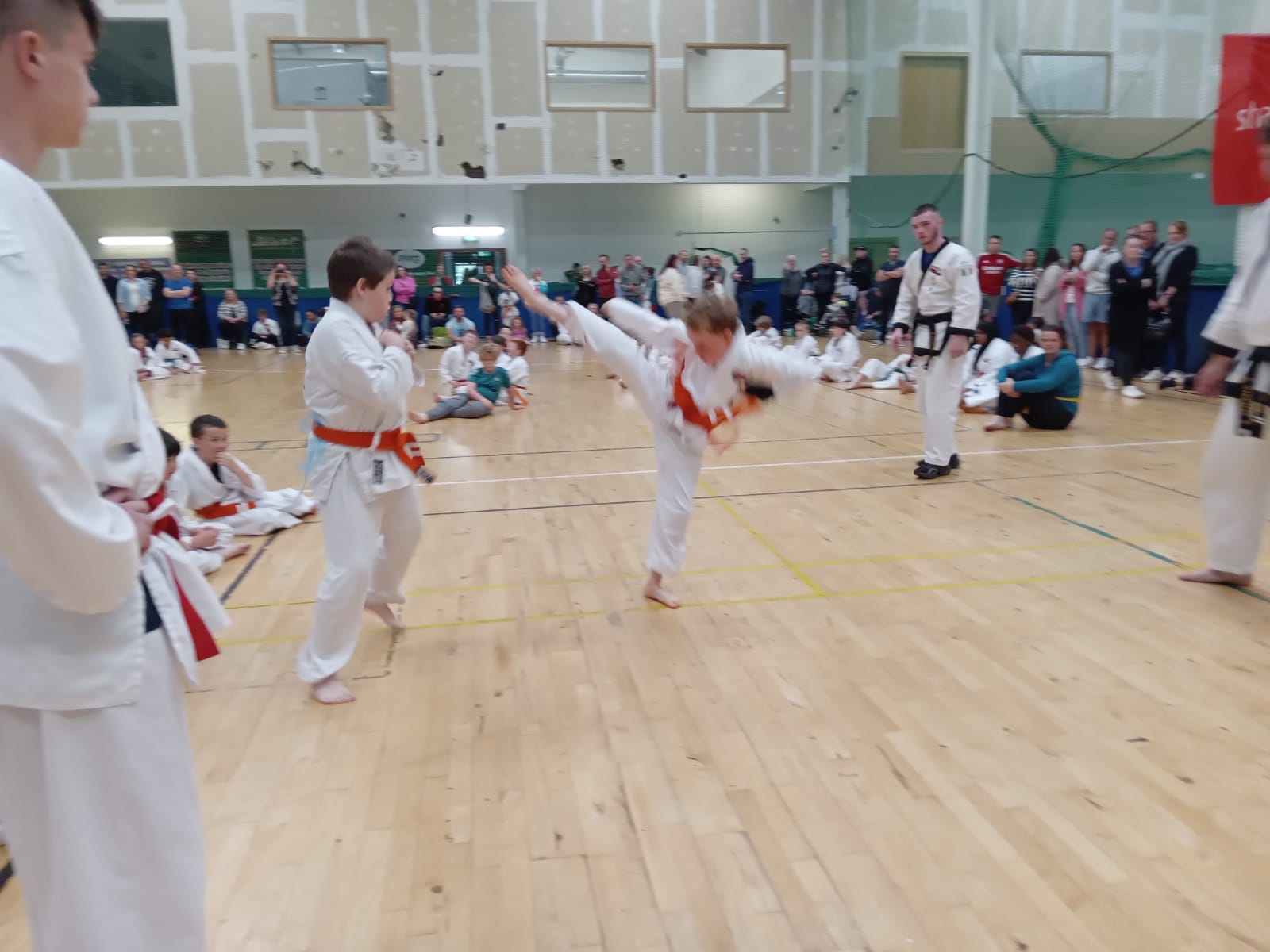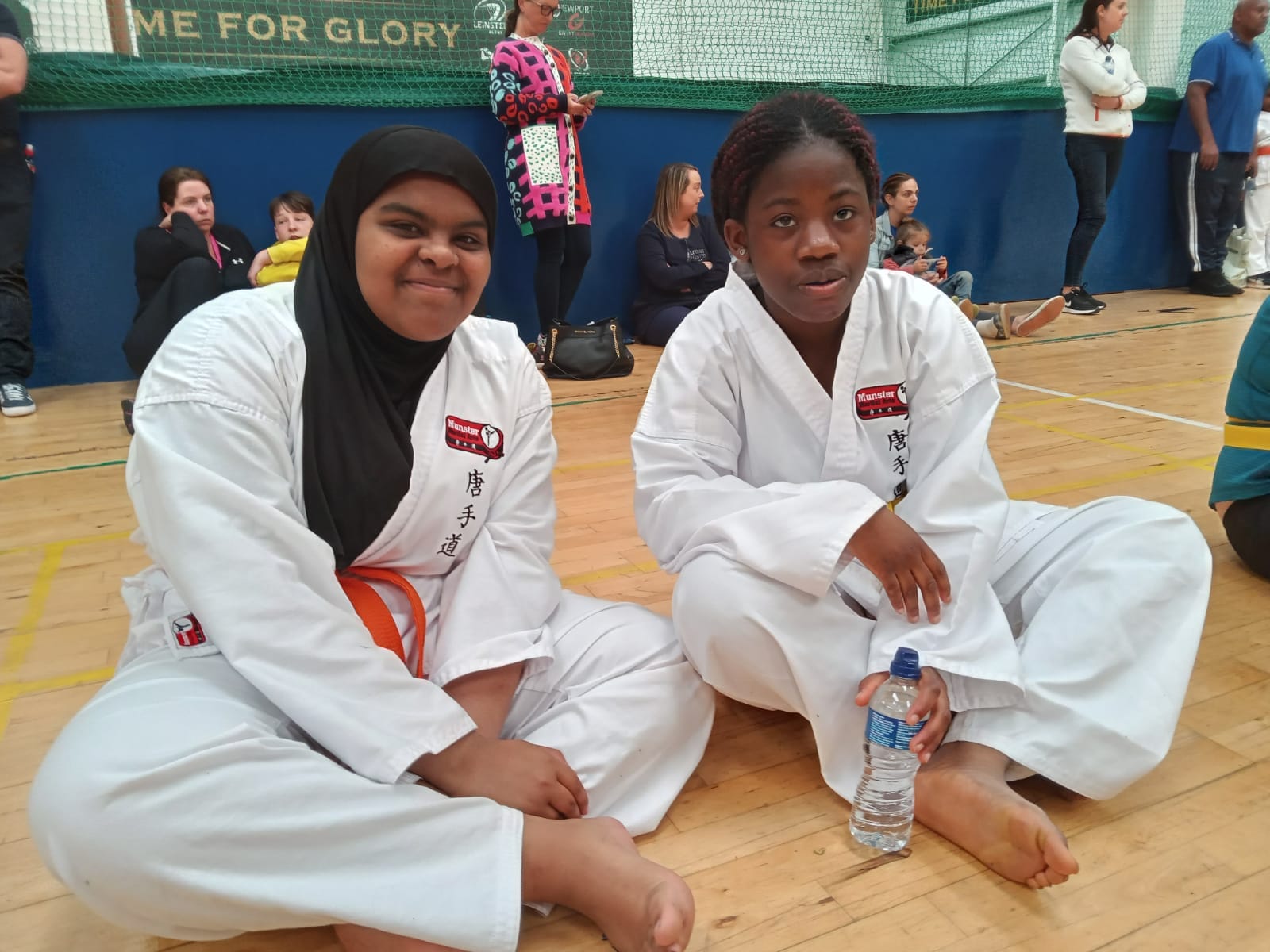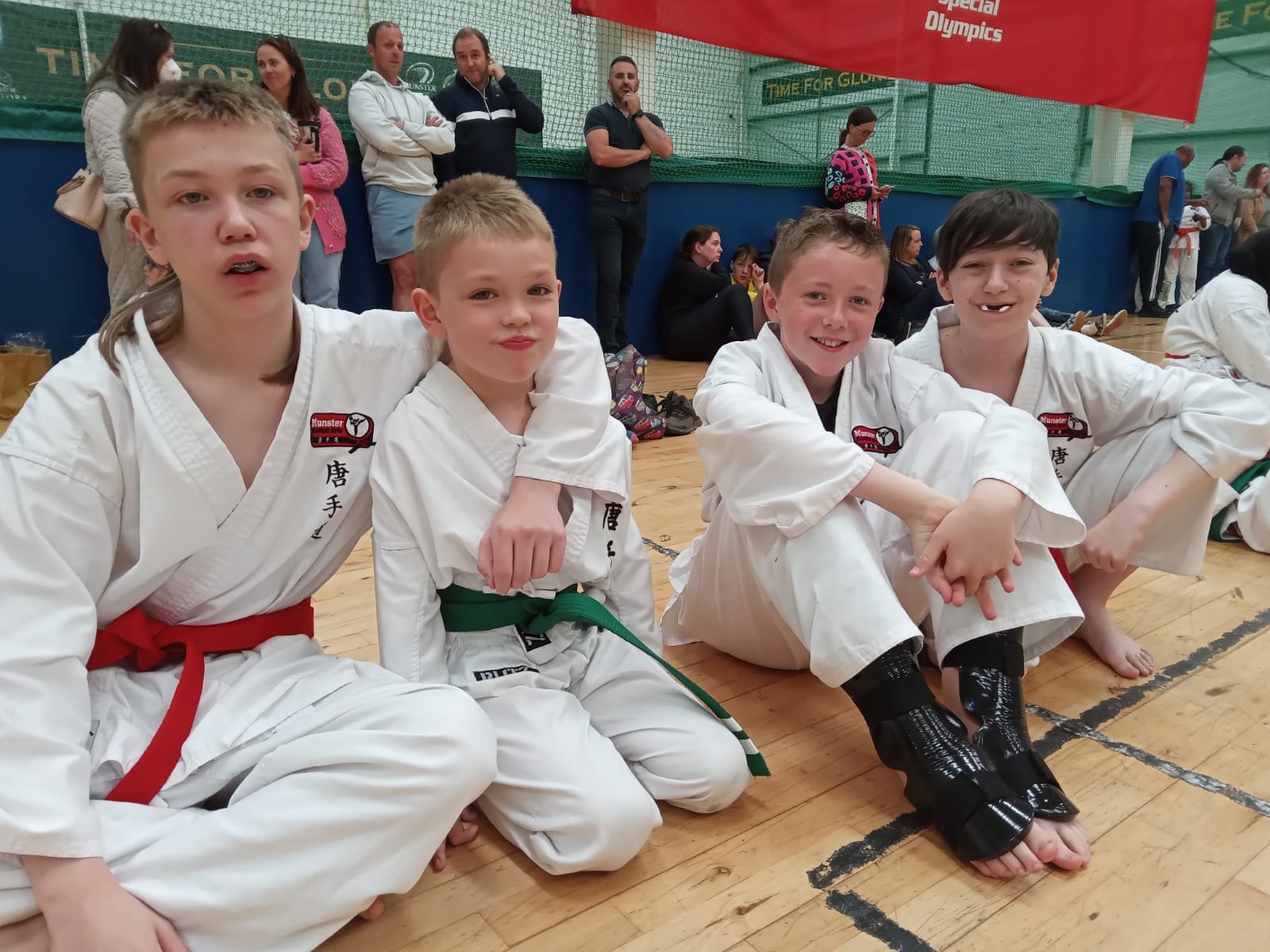 Recommended

for You

Read more stories and Munster Martial Arts news.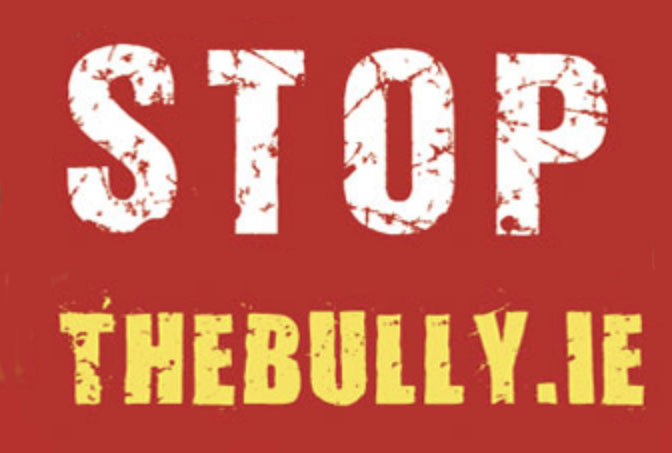 Stop the Bully
Ireland is an anti-bullying service which empowers people at all ages with the tools to effectively deal with bullying. Bullying in Ireland has become a serious concern . If you are a parent in turmoil about a bullying situation, a teenager who is having difficulty with others or a school who wants a program to educate, empower and really help their students then we can help you.