Gratitude and courtesy never get old !
This gift from the 2009 World Championships was presented to me by young student James Meaney who was my first student to achieve international success winning two gold medals at the World Championships in Poland.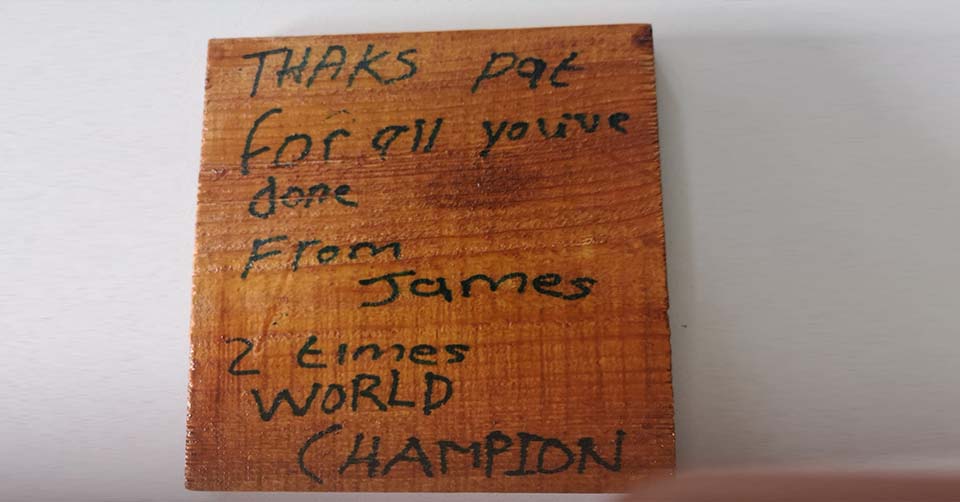 James had this breaking board signed by many of the masters at the event and presented it to me in class . James went on to get a Bank of Ireland student achievement award for his international success that year and now has a successful career in the Irish Defence forces.
Nice to discover it again today going through some old items.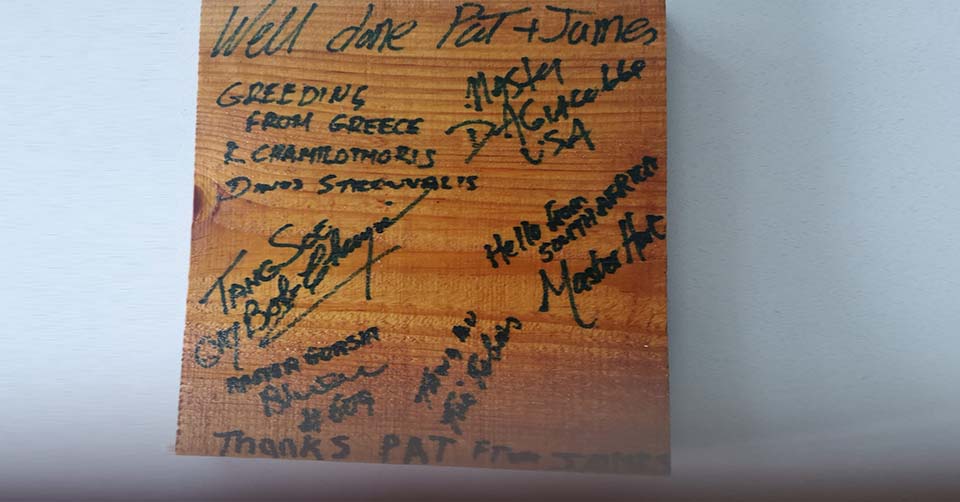 Recommended

for You

Read more stories and Munster Martial Arts news.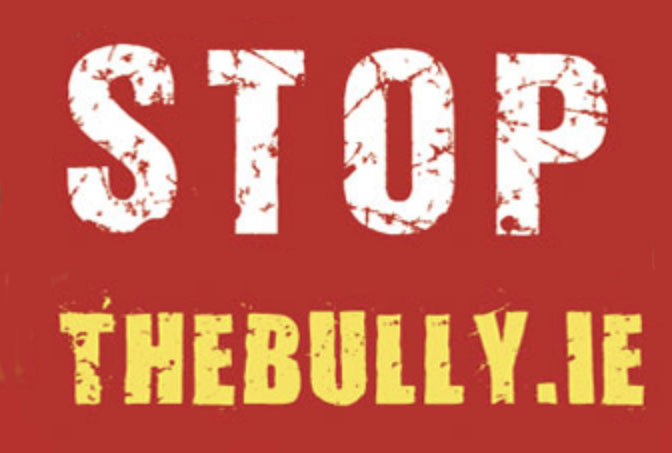 Stop the Bully
Ireland is an anti-bullying service which empowers people at all ages with the tools to effectively deal with bullying. Bullying in Ireland has become a serious concern . If you are a parent in turmoil about a bullying situation, a teenager who is having difficulty with others or a school who wants a program to educate, empower and really help their students then we can help you.