Belt Gradings November 2021
Well done to everyone who graded today, you all did really fantastic.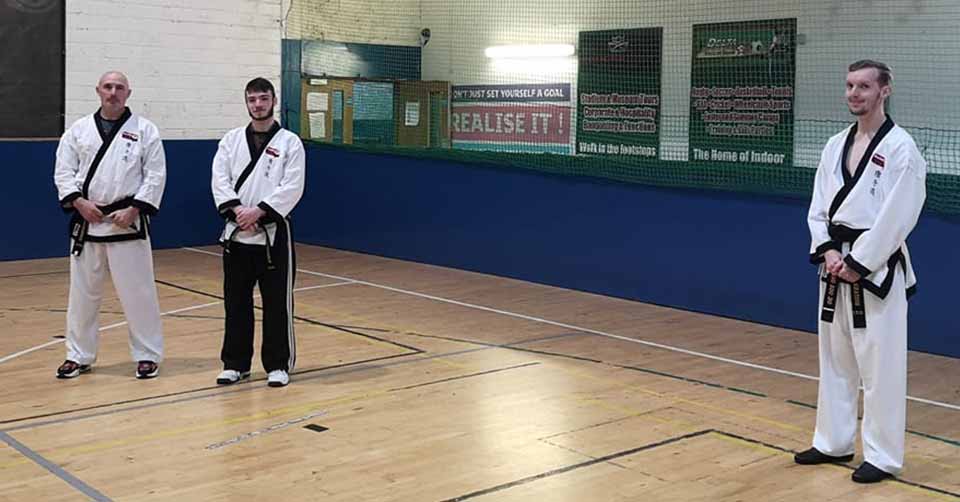 I will post some pics later this week but I just want to say a massive thank you to these gentlemen Con Fitzgibbon, Dean Fitzgibbon and Glenn Keating for helping this morning.
Well done everyone and thank you so much to all the parents that followed all our guidelines for a safe event.
Recommended

for You

Read more stories and Munster Martial Arts news.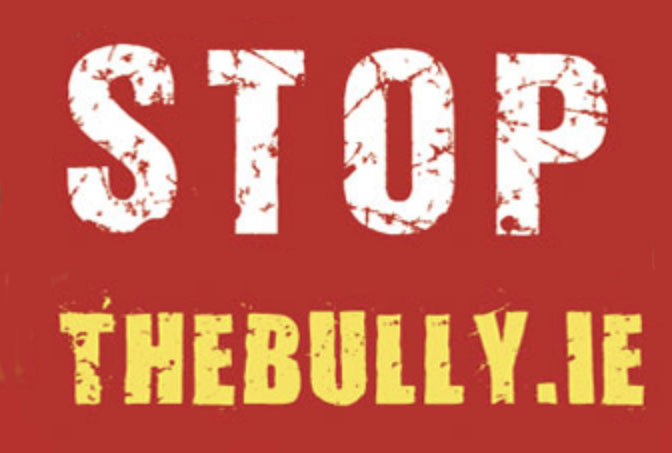 Stop the Bully
Ireland is an anti-bullying service which empowers people at all ages with the tools to effectively deal with bullying. Bullying in Ireland has become a serious concern . If you are a parent in turmoil about a bullying situation, a teenager who is having difficulty with others or a school who wants a program to educate, empower and really help their students then we can help you.