Munster Martial Arts International Tournament 2017
This weekend saw a historic first International Tang Soo Do Tournament held in Limerick with Munster Martial Arts hosting their tournament in Delta Sports Dome.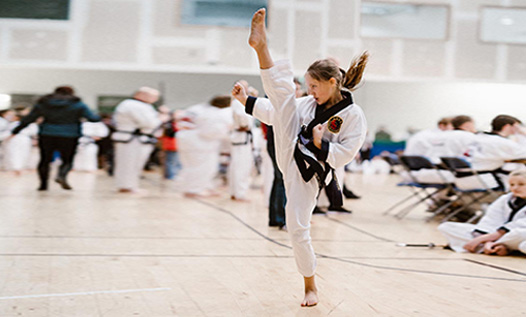 The event organised by instructor Pat Forde saw hundreds of competitors travel to Limerick city from a variety of countries including teams from the USA, Wales , Enland , Holland , Belgium and Greece among the 11 countries represented. In what was a highly entertaining and exciting event some of the best Tang Soo Do competitors in the world competed in Traditional Forms, Weapons forms and free fighting divisions. The event was a huge success with many of the international teams commenting that the Irish event was a fantastic showcase for the camaraderie , skill and spirit of Tang Soo Do.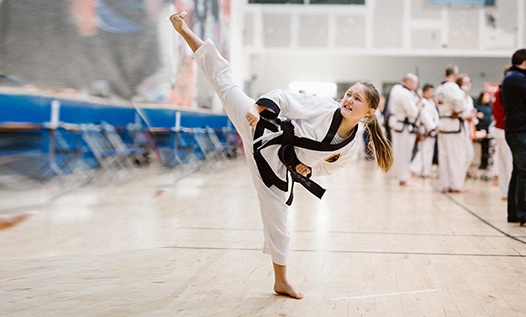 The event was very important for the local economy in Limerick as it brought hundreds of visitors to the city who are looking forward to making the return visit for the local clubs next International Tournament. This was the first time any Limerick martial arts club has held and event of this manner in the city. The local Tang Soo Do club which operates under chief Instructor Master Pat Forde has classes in the City now at Delta Sports Dome, Hospital Co, Limerick, Bruff and Newcastlewest. Local students did remarkably well adding 55 medals to their internatonal record at the event.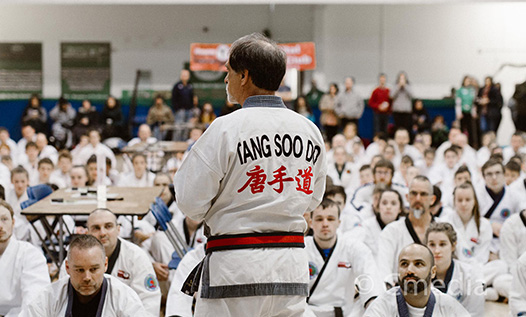 Recommended

for You

Read more stories and Munster Martial Arts news.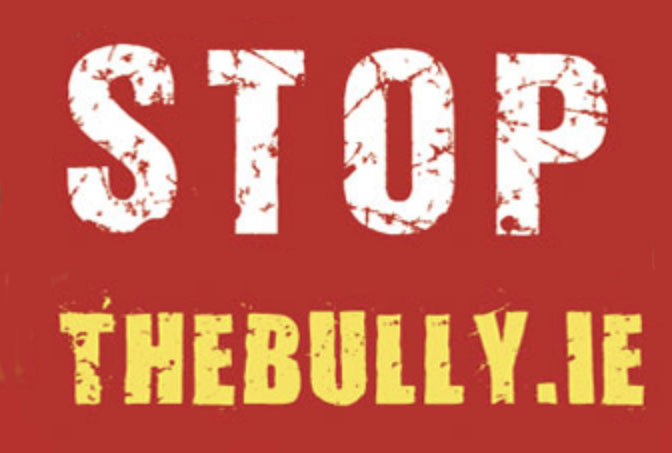 Stop the Bully
Ireland is an anti-bullying service which empowers people at all ages with the tools to effectively deal with bullying. Bullying in Ireland has become a serious concern . If you are a parent in turmoil about a bullying situation, a teenager who is having difficulty with others or a school who wants a program to educate, empower and really help their students then we can help you.