Munster Martial Arts International Success 2014
Munster Martial Arts Tang Soo Do students proudly represented Limerick and Ireland recently at the 2014 Tang Soo Do Championships in Cardiff where the local team did extremely well bringing home 3 Gold and a bronze medal.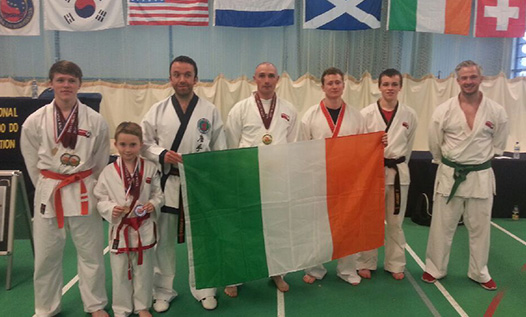 The local club competed against a huge number of Tang Soo Do students from all over the UK and 10 different countries . This brings to 20 the number of International medals at the club under chief Instructor Master Pat Forde and the club is one of the only clubs in Ireland and the only in Limerick to enjoy such consistent International success . Team members for the event were Calvin Murphy , Michael Gammell, Con Fitzgibbon , William Tobin, Jack Murphy and John Pio Groarke. For anyone interested in training at the club which runs classes in Formula for Fun and also throughout the county contact Master Forde on 087 2366866 or www.munstermartialarts.ie
Recommended

for You

Read more stories and Munster Martial Arts news.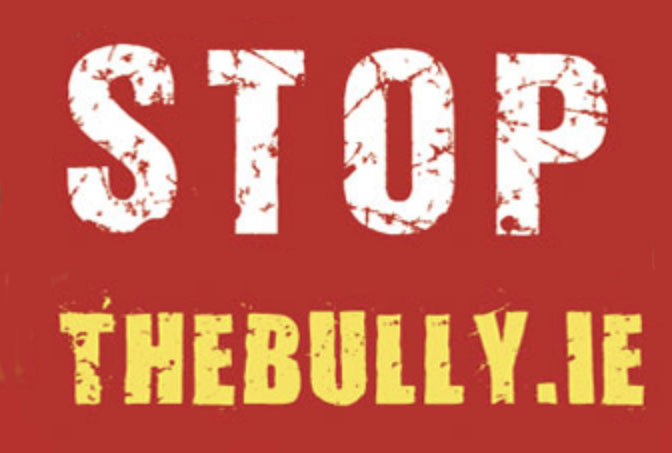 Stop the Bully
Ireland is an anti-bullying service which empowers people at all ages with the tools to effectively deal with bullying. Bullying in Ireland has become a serious concern . If you are a parent in turmoil about a bullying situation, a teenager who is having difficulty with others or a school who wants a program to educate, empower and really help their students then we can help you.