Student Tournament in Aid of CARI
On Sunday Febuary 5th Tang Soo Do Korean Karate students from all over the city, county , Co Cork and Tipperary met at Grove Island for the Munster Martial Arts student Championionships in aid of CARI. Over the course of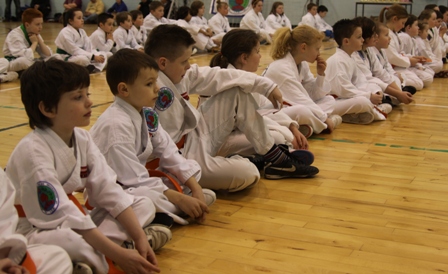 On Sunday Febuary 5th Tang Soo Do Korean Karate students from all over the city, county , Co Cork and Tipperary met at Grove Island for the Munster Martial Arts student Championionships in aid of CARI. Over the course of the day a very large amount of students competed across sparring divisions and traditional Tang Soo Do forms or "Hyungs". The day kicked off with the younger students competing and as the day progressed the younger kids were followed by teen divisions, ladies and adult divisions.
All of the students competed very well in what was the first competion for many of those taking part. On hand to help for the day was the Munster Martial Arts Black Belt team and also many of the students who are part of the successful International Competion Team. The day was a very enjoyable family day with all funds raised on the day donated to CARI. The day was organised with the kind sponsorship of Formula for Fun, Textile Print, Chris Begley of Beauty By Chris & Willowchem Ireland.
Students competed in over 20 different divisions with many different Winners throughout the day but special awards were also made on the day to students Siobhan Meany, Andre Colbert and Jack Murphy for outstanding performances.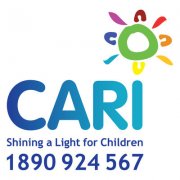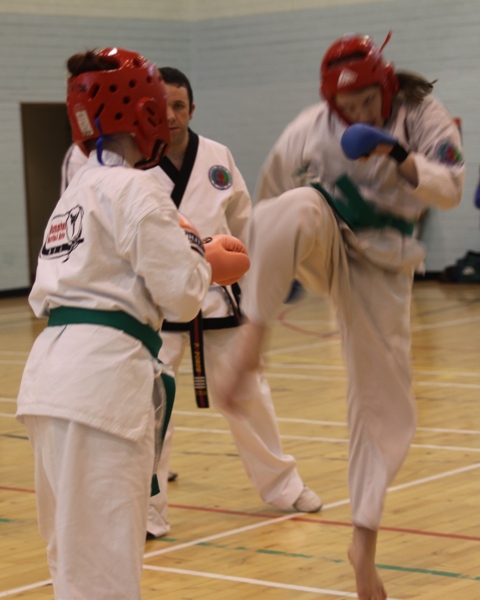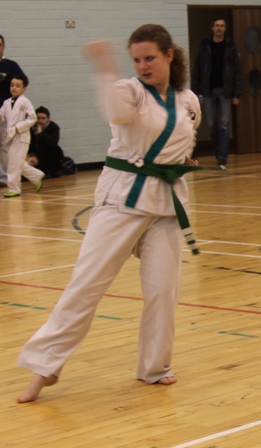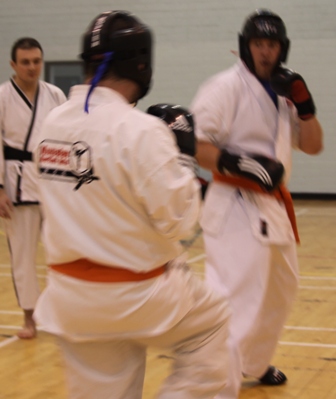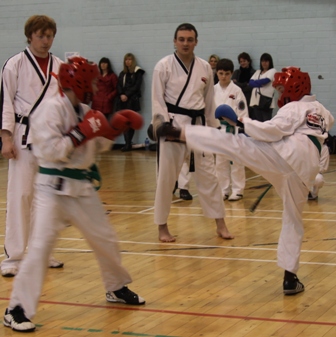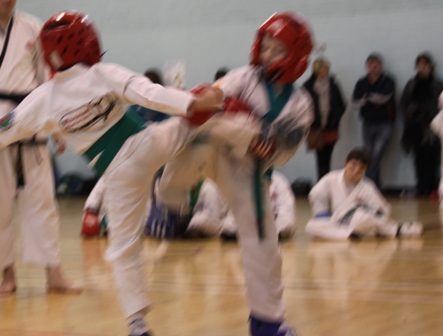 Recommended

for You

Read more stories and Munster Martial Arts news.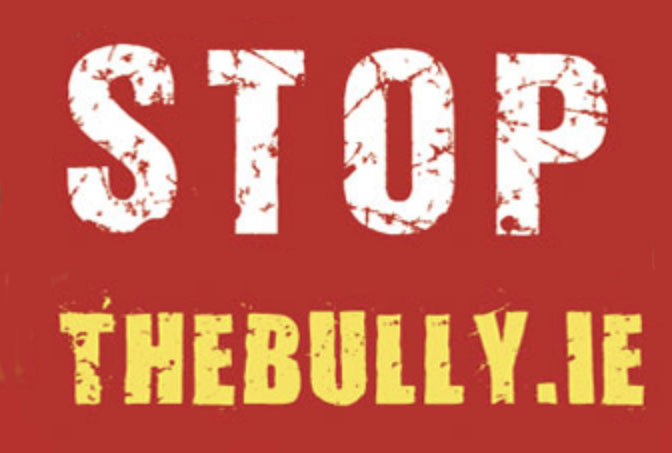 Stop the Bully
Ireland is an anti-bullying service which empowers people at all ages with the tools to effectively deal with bullying. Bullying in Ireland has become a serious concern . If you are a parent in turmoil about a bullying situation, a teenager who is having difficulty with others or a school who wants a program to educate, empower and really help their students then we can help you.