Black Belt Grading November 2011
Congradulations to all of our new black belt students Luke Kennedy(14), Rian Brady(13), Cian McCarthy(11) & Jack Murphy(16) Dave & James Meaney(15) . Grand Master Dominick Giacobbe president of the Intercontinental Tang Soo Do Organisation(ITO) visited Ireland to hold student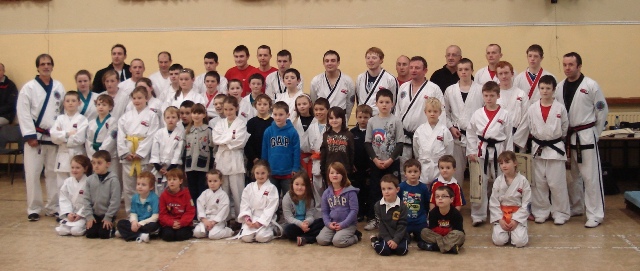 Congradulations to all of our new black belt students Luke Kennedy(14), Rian Brady(13), Cian McCarthy(11) & Jack Murphy(16) Dave & James Meaney(15) .
Grand Master Dominick Giacobbe president of the Intercontinental Tang Soo Do Organisation(ITO) visited Ireland to hold student seminars and black belt gradings with Master Pat Forde.
While on his visit Grand Master Giacobbe & Master Pat Forde graded 6 new students to black belt including father and son Dave & James Meaney(15), Luke Kennedy(14), Rian Brady(13), Cian McCarthy(11) & Jack Murphy(16). All students have been students of Master Pat Forde for between 6 to 10 years and were already highly accomplished Tang Soo Do Karate students. Among the group father and son Dave & James Meany were medals winners in the 2009 World Championships in Poland. James then went on to be awarded a Bank of Ireland Student Achievement Award. Luke Kennedy also represented Ireland at the 2011 World Championships in Wales where the team won 11 medals. Rian Brady, Cian McCarthy & Luke Kennedy were also medal winners at the 2010 All Ireland Tang Soo Do Championships held by Master Nar of the European Tang Soo Do Association.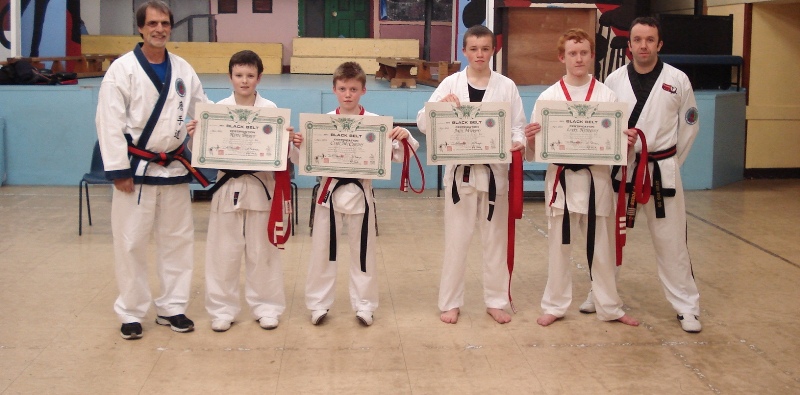 Recommended

for You

Read more stories and Munster Martial Arts news.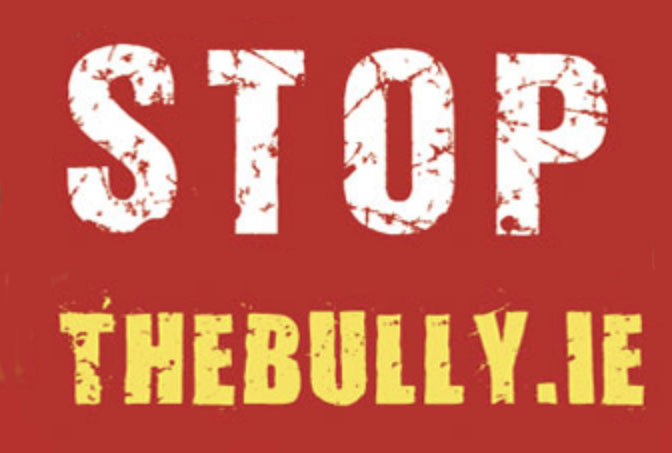 Stop the Bully
Ireland is an anti-bullying service which empowers people at all ages with the tools to effectively deal with bullying. Bullying in Ireland has become a serious concern . If you are a parent in turmoil about a bullying situation, a teenager who is having difficulty with others or a school who wants a program to educate, empower and really help their students then we can help you.