Black Belt Grading October 2011
Congradulations to Niall O'Carroll from Bruff who successfully graded for his 2nd Dan Black Belt under Grand Master Dominick Giacobbe. Niall went through a really tough evening for his grading and completed hours of tough training with Grand Master Giacobbe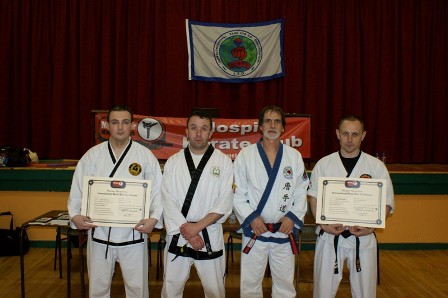 Congradulations to Niall O'Carroll from Bruff who successfully graded for his 2nd Dan Black Belt under Grand Master Dominick Giacobbe. Niall went through a really tough evening for his grading and completed hours of tough training with Grand Master Giacobbe before taking to the floor to grade. Niall has been a student of Master Fordes for many years and had put in a lot of training to prepare for his grading. Niall also helps out teaching classes with Master Forde at the Limerick City classes in Formula for Fun. Niall has also competed successfully in competition in the past winning First Place in the Tae Kwon Do Alliance for Black Belt Forms and 3rd for sparring.
Also presented on the night with her grading certificate was Sylwia Malecka who successfully graded for 5th Gup Green Belt recently.
Also earlier this year senior members John O'Brien and Peter McLoughlin were graded by Grand Master Giacobbe for 2nd Dan. John regularly helps out at class and is a regular student at all classes. Peter also helps run our Tipperary classes and has a lot of competition experience and success. Peter has also represented Ireland at the 2009 World Championships in Poland.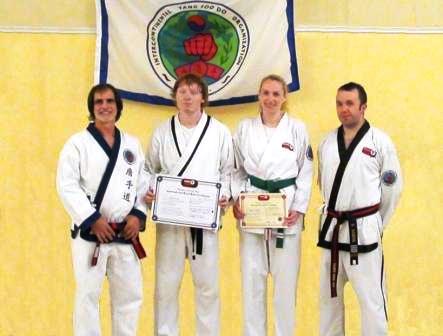 Recommended

for You

Read more stories and Munster Martial Arts news.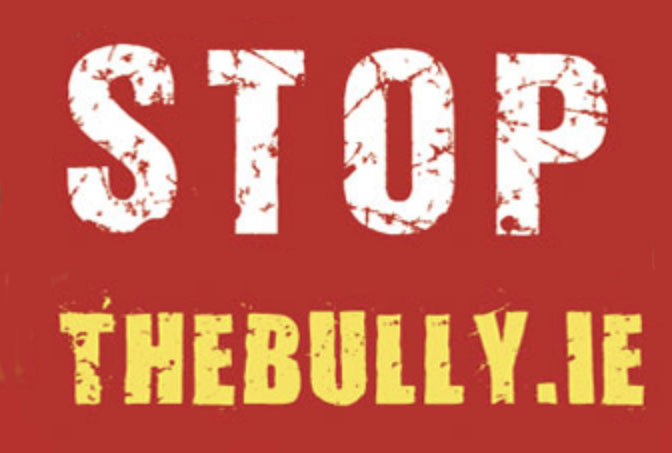 Stop the Bully
Ireland is an anti-bullying service which empowers people at all ages with the tools to effectively deal with bullying. Bullying in Ireland has become a serious concern . If you are a parent in turmoil about a bullying situation, a teenager who is having difficulty with others or a school who wants a program to educate, empower and really help their students then we can help you.