Karate Kid Day at Cresent Shopping Center and Omniplex Cinema
August 2010 – Munster Martial Arts students arrived in large numbers for their Karate Kid Day at the Cresent Shopping Centre and Omniplex Cinema. Shoppers are the Cresent Shopping Center were treated to the impressive spectacle of a large number
August 2010 - Munster Martial Arts students arrived in large numbers for their Karate Kid Day at the Cresent Shopping Centre and Omniplex Cinema. Shoppers are the Cresent Shopping Center were treated to the impressive spectacle of a large number of the younger Munster Martial Arts students in action in the mall. The students under Master Pat Forde 4th Degree Black Belt Tang Soo Do Korean Karate held a demonstration class where they displayed a large range of martial arts skills. The students even made impressive use of the benches in the area to demonstrate their World Championship winning skills. The students were then treated as a reward for their recent hard work in passing their Summer Grading examinations to a free showing of the Karate Kid at the Omniplex Cinema.
Special thanks to everybody who came along, and to the team of adult students who came along to help out on the day. It was really appreciated.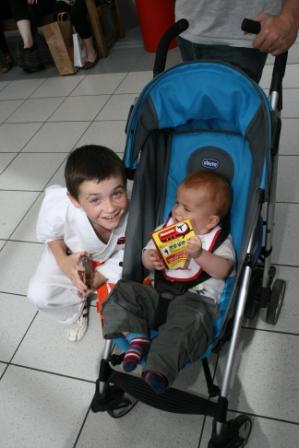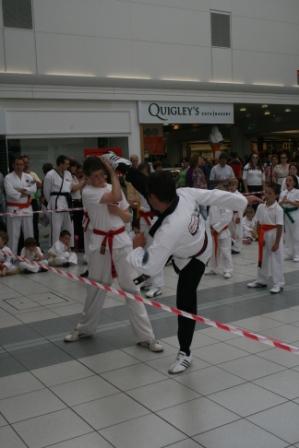 Recommended

for You

Read more stories and Munster Martial Arts news.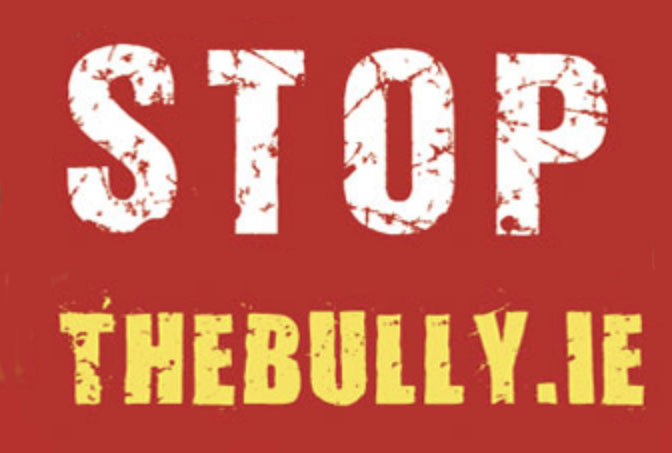 Stop the Bully
Ireland is an anti-bullying service which empowers people at all ages with the tools to effectively deal with bullying. Bullying in Ireland has become a serious concern . If you are a parent in turmoil about a bullying situation, a teenager who is having difficulty with others or a school who wants a program to educate, empower and really help their students then we can help you.