Limerick Pro Boxer Jamie Power
May 2010 – Munster Martial Arts is delighted to support Professional Boxer Jamie Power and be part of Jamie's team for his upcoming Irish light heavy-weight Title Fight in UL Arena on May 15. Over the last few weeks Jamie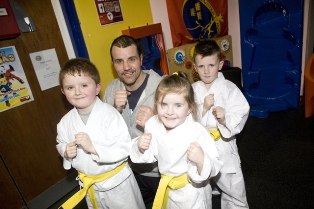 May 2010 - Munster Martial Arts is delighted to support Professional Boxer Jamie Power and be part of Jamie's team for his upcoming Irish light heavy-weight Title Fight in UL Arena on May 15. Over the last few weeks Jamie visited some of our classes where he met with students and spoke about our involvement together. Jamie & Master Forde are very close friends since school days and while both have always been mutually respective of each other it has been a great honor to be a part of his title fight. On his visits to class Jamie spoke about his boxing history and time fighting in America and his amateur career.
We will be posting more information and pictures soon but in the mean time best of luck to Jamie and we hope Limerick people turn out to support him on his big night.
Recommended

for You

Read more stories and Munster Martial Arts news.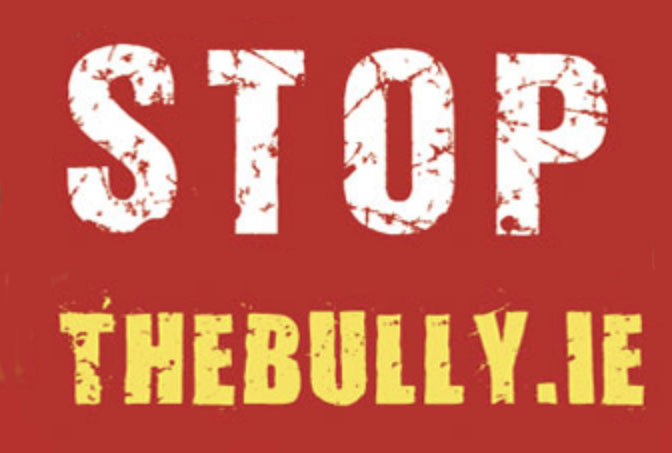 Stop the Bully
Ireland is an anti-bullying service which empowers people at all ages with the tools to effectively deal with bullying. Bullying in Ireland has become a serious concern . If you are a parent in turmoil about a bullying situation, a teenager who is having difficulty with others or a school who wants a program to educate, empower and really help their students then we can help you.