Newstalk 106 To Dunne Show
On Thursday 4th March lead instructor Pat Forde featured on the Tom Dunne show to discuss our Anti-Bullying guides. Bullying is a very serious issue and can be very damaging. There are also many different forms of bullying. Martial Arts
On Thursday 4th March lead instructor Pat Forde featured on the Tom Dunne show to discuss our Anti-Bullying guides.
Bullying is a very serious issue and can be very damaging. There are also many different forms of bullying. Martial Arts can help build up confidence and in time help kids develop skills to help deal with bullying. These skills do not neccessarily always need to lead to a violent outcome. Many parents decide to bring their kids to our classes to help deal with bullying & this can be part of the solution. We will soon publish more information in the student section of the site but if you need more information please contact us. If you decide that you would like martial arts training to be part of your family solution them please contact us, if we do not currently run classes in your location we will be happy to help you find a recommended school.
Recommended

for You

Read more stories and Munster Martial Arts news.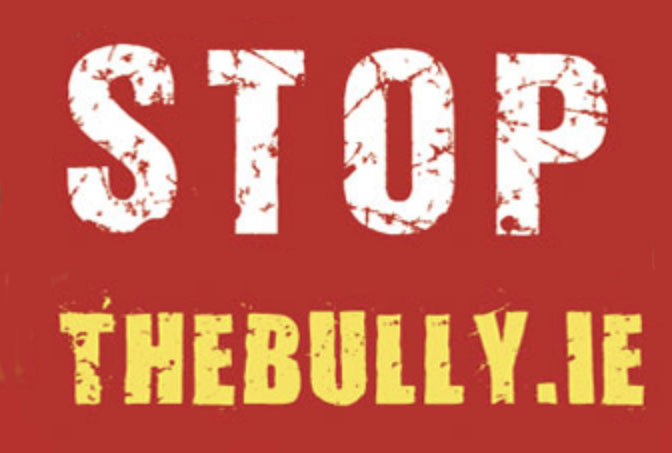 Stop the Bully
Ireland is an anti-bullying service which empowers people at all ages with the tools to effectively deal with bullying. Bullying in Ireland has become a serious concern . If you are a parent in turmoil about a bullying situation, a teenager who is having difficulty with others or a school who wants a program to educate, empower and really help their students then we can help you.