Announcing Munster Martial Arts Student Fund
The Munster Martial Arts Student Fund is a fund setup to benefit the students in our organisation . In the past many students have wished to travel to events such as competitions, seminars & international events but have not been
The Munster Martial Arts Student Fund is a fund setup to benefit the students in our organisation . In the past many students have wished to travel to events such as competitions, seminars & international events but have not been able to do so for very understandable financial reasons.
The Munster Martial Arts Student Fund is setup to help. It is funded from a contribution from gradings fees not including classes. It is intended to help our teams for future events & allow our students excel without incurring all the cost on themselves and their families.
Recommended

for You

Read more stories and Munster Martial Arts news.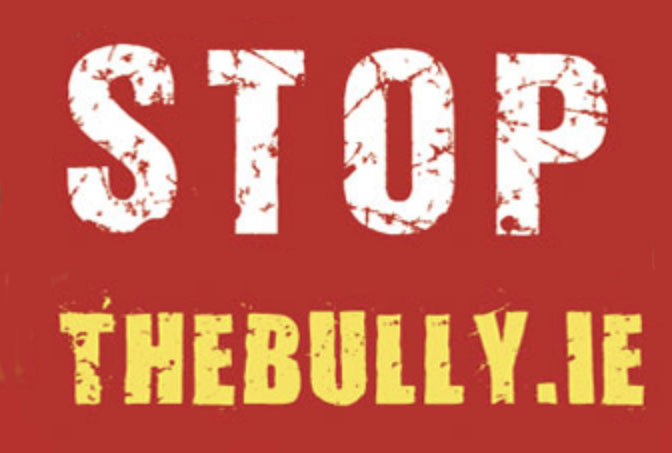 Stop the Bully
Ireland is an anti-bullying service which empowers people at all ages with the tools to effectively deal with bullying. Bullying in Ireland has become a serious concern . If you are a parent in turmoil about a bullying situation, a teenager who is having difficulty with others or a school who wants a program to educate, empower and really help their students then we can help you.