Student nominated for Bank of Ireland Student Achievement Award
Congradulations to James Meaney from Bruff who was nominated by Ard Scoil Mhuire , Bruff for a Bank of Ireland student award. James has been a student of Pat Forde since he started school and was nominated for his Karate
Congradulations to James Meaney from Bruff who was nominated by Ard Scoil Mhuire , Bruff for a Bank of Ireland student award. James has been a student of Pat Forde since he started school and was nominated for his Karate achievements.
Last October James won 2 Gold, 1 Silver & 1 Bronze medal at the World Championships in Poland and has also won medals at a number of National Tournaments. Good luck James.
Recommended

for You

Read more stories and Munster Martial Arts news.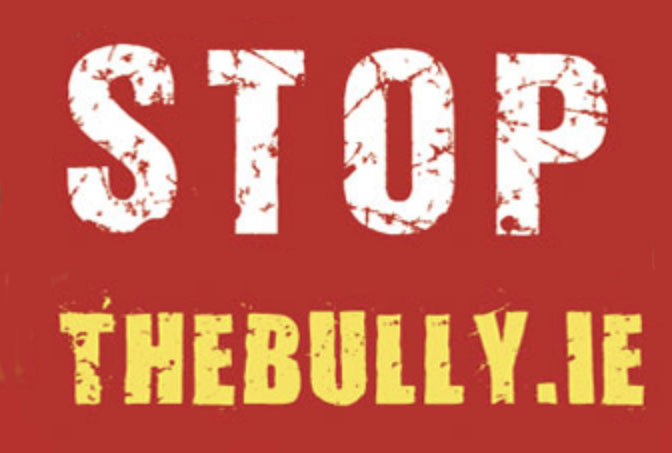 Stop the Bully
Ireland is an anti-bullying service which empowers people at all ages with the tools to effectively deal with bullying. Bullying in Ireland has become a serious concern . If you are a parent in turmoil about a bullying situation, a teenager who is having difficulty with others or a school who wants a program to educate, empower and really help their students then we can help you.