Senior Black Belt Gradings
Senior member Niall O'Carroll was graded successfully for his black belt. Not only was Niall training for his black belt but over the same period was studying for his Leaving Certificate. Niall did a fantastic leaving cert and is currently
Senior member Niall O'Carroll was graded successfully for his black belt. Not only was Niall training for his black belt but over the same period was studying for his Leaving Certificate. Niall did a fantastic leaving cert and is currently studying in UL while maintaining his training.
Recommended

for You

Read more stories and Munster Martial Arts news.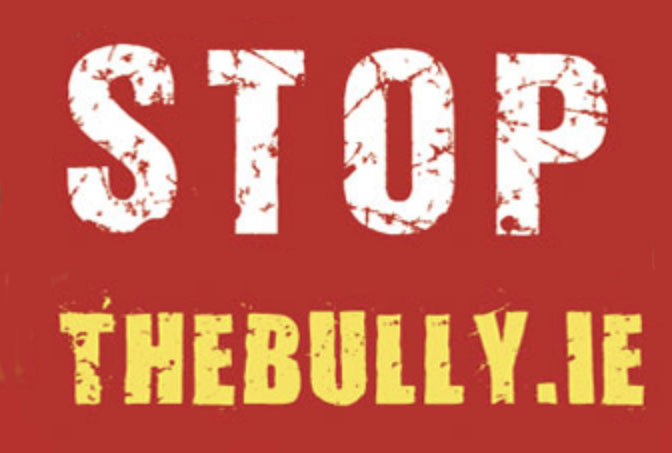 Stop the Bully
Ireland is an anti-bullying service which empowers people at all ages with the tools to effectively deal with bullying. Bullying in Ireland has become a serious concern . If you are a parent in turmoil about a bullying situation, a teenager who is having difficulty with others or a school who wants a program to educate, empower and really help their students then we can help you.