Students Compete in Tae Kwon Do Alliance Open 2007
Congratulations to the students that travelled to the Tae Kwon Do Alliance National Open Competition in Cork under Mr Pat Forde. This was a very large competition with martial arts clubs from all over the country attending. Our team on
Congratulations to the students that travelled to the Tae Kwon Do Alliance National Open Competition in Cork under Mr Pat Forde. This was a very large competition with martial arts clubs from all over the country attending. Our team on the day was Mr Peter McLoughlin, Evan Kelly, Kamil Malecki & Sylwia Malecka. Although we only had a small team attending due to the competition running only days after our trip to Holland our team did very well and special congradulations to Kamil & Sylwia who both won medals at the competition which was their first time competing.
Recommended

for You

Read more stories and Munster Martial Arts news.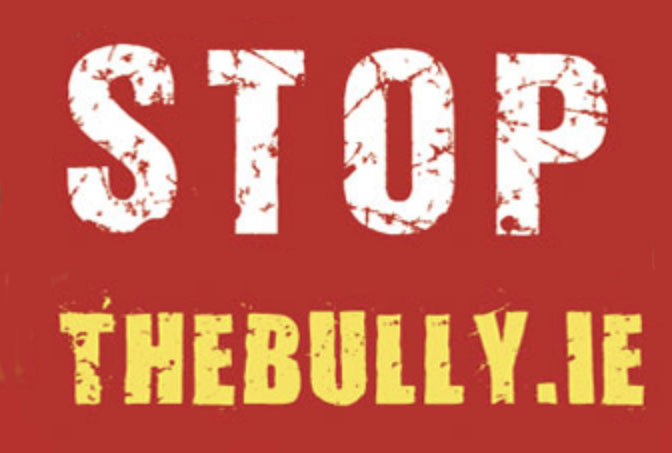 Stop the Bully
Ireland is an anti-bullying service which empowers people at all ages with the tools to effectively deal with bullying. Bullying in Ireland has become a serious concern . If you are a parent in turmoil about a bullying situation, a teenager who is having difficulty with others or a school who wants a program to educate, empower and really help their students then we can help you.